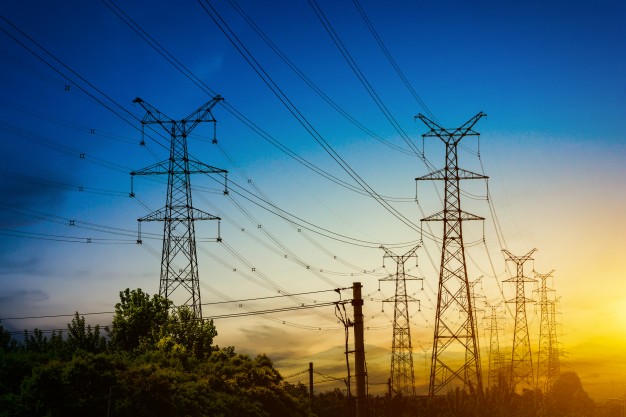 Project Finance Services
We work with green-field and brownfield projects in diverse sectors and value chains.
We shall leverage our extensive Project Finance experience to carry out project structuring and development, capital structuring, raising capital, support project implementation.
Under project finance, the assets and future cashflows of the project become the collateral and promoters don't have to stake their own assets.
Highlight of some recent Engagements
ARMA was retained by a start-up venture aspiring to set up an integrated poultry business enterprise that consists of a hatchery, animal feed mill, slaughterhouse and franchised distribution system to promote profitable and sustainable production and marketing of indigenous chicken species in an industry that is dominated by the commercial hybrid varieties (broilers & layers).
The venture is targeting to link an estimated 20,000 rural small scale poultry farmers to the national poultry consumer market through their factory. The project is structured as a PPP with the county Government who provided the abattoir and extension services. ARMA developed the project from the initial concept, supported them during the seeding process, finalized the business plan