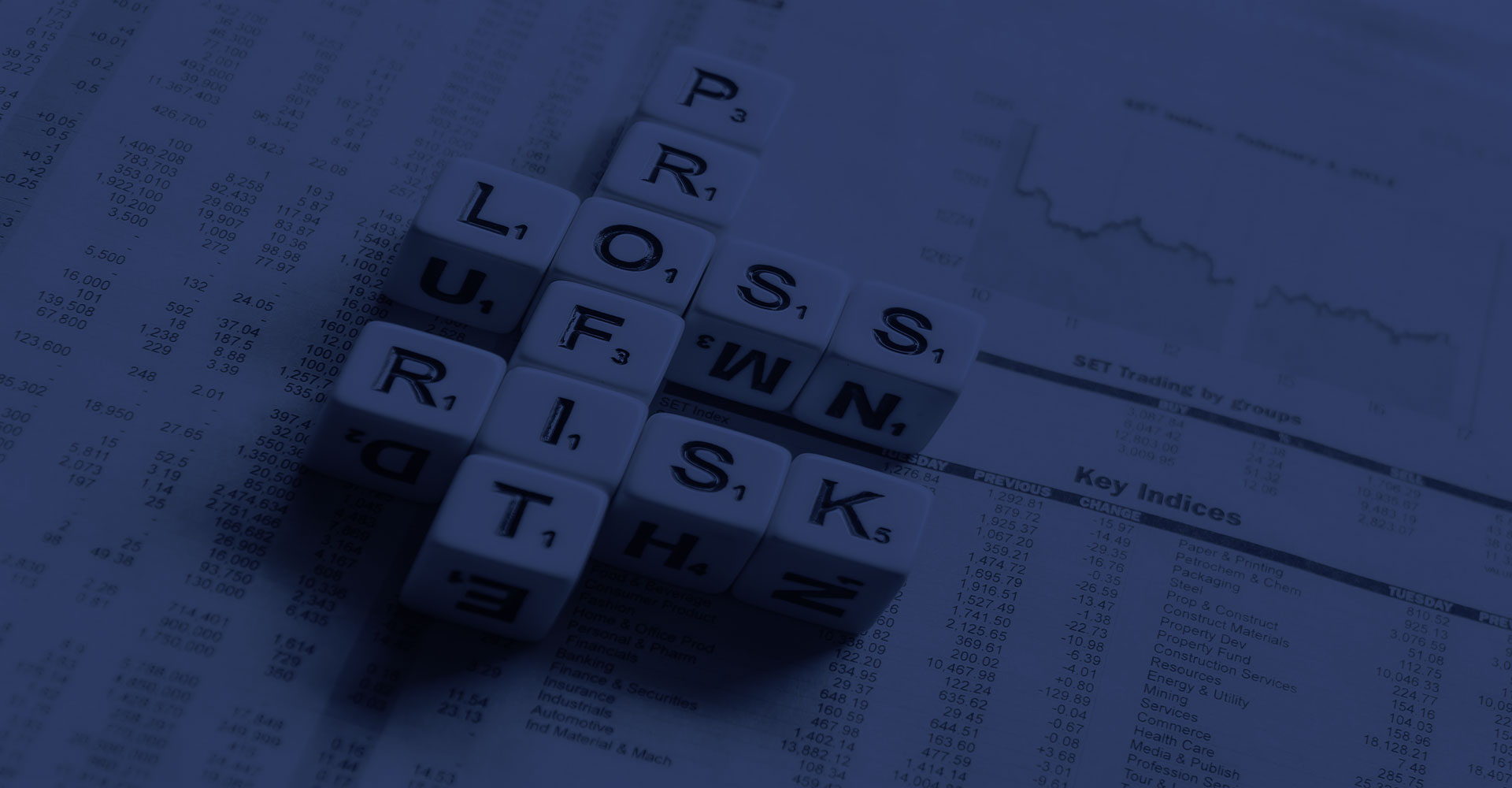 Financial
Advisory Services
Our Services
Contact us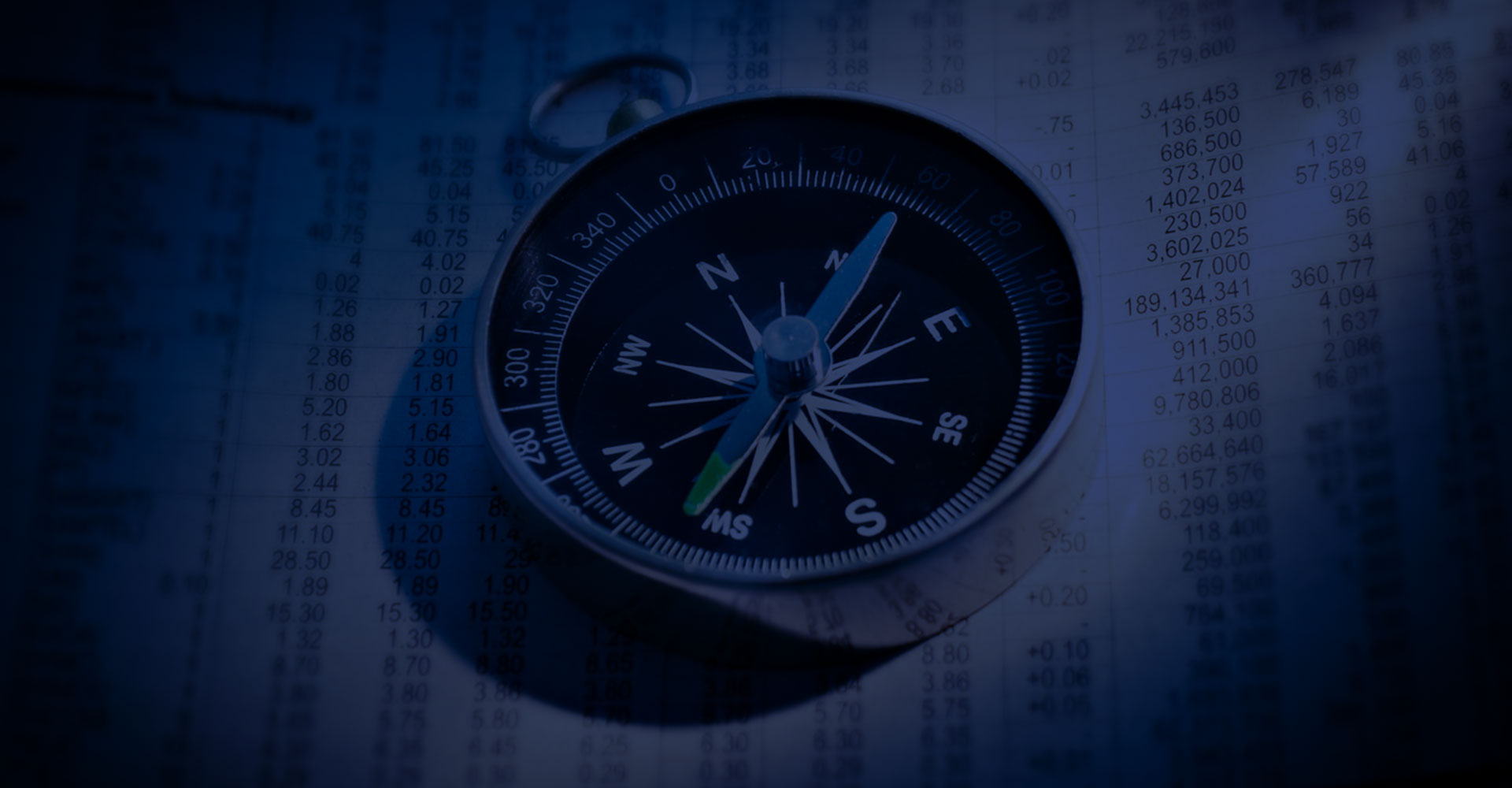 Risk Management Advisory Services
Contact us
Our Services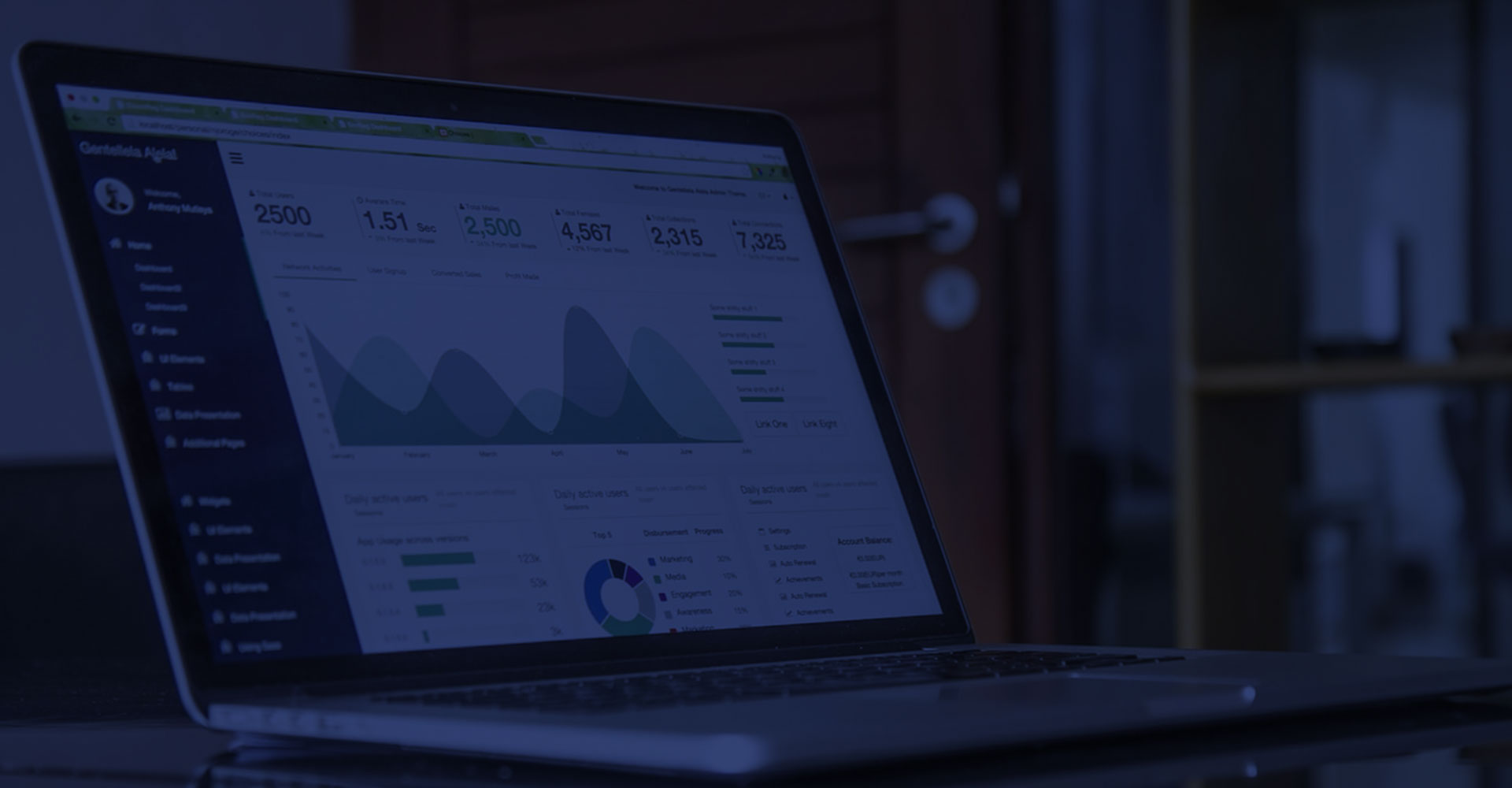 Strategy & Corporate
Finance Services
Our Services
Contact us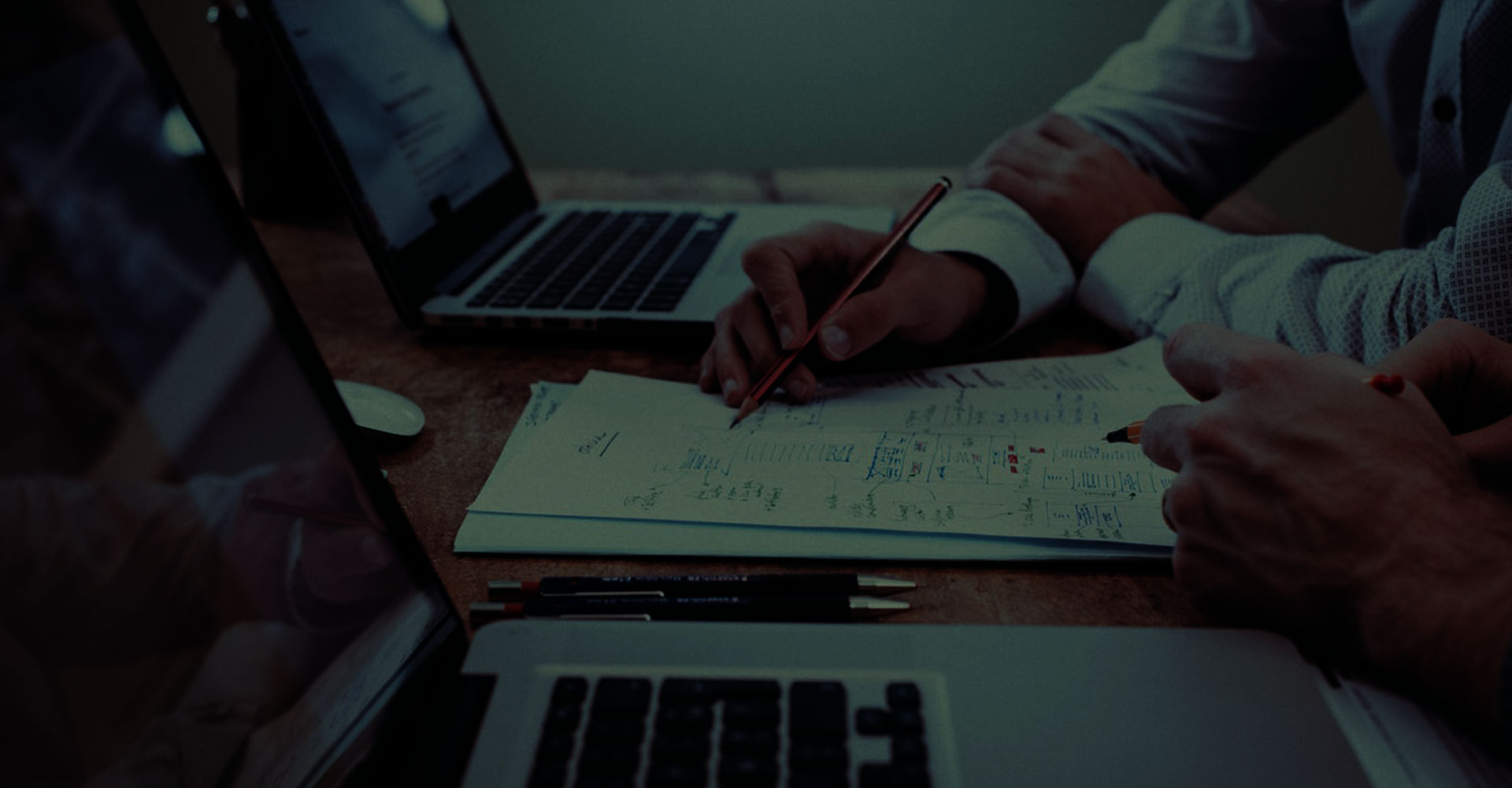 SME Support
Services
Our Services
Contact us
About us
All our engagements are led by teams blending world-class best-practices with pragmatic, real-world operating experience.
Africa Risk Management Advisors is a professional services firm providing pragmatic and innovative solutions to enterprises across Africa. We help enterprises overcome formation and growth and development challenges in their pursuit of their strategic objectives. Our governing philosophy is to offer market-focused and bespoke solutions to each of our clients.
Our Services
We work with clients to create innovative strategies, model these into their businesses and help them to execute them, including structuring and raising the resultant capital requirement
read more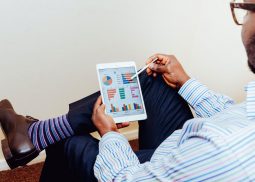 Our Financial Advisory offering includes an array of services like Transaction Services, Corporate Finance, Accounting Advisory, Tax Advisory, Real Estate Advisory and Forensics & Litigation.
read more
Founder & CEO

Kefa brings on board extensive experience in Banking, Finance, Risk Management and FinTech.

view profile

Associate Consultant

Paul brings on board extensive pan-African experience covering a multiplicity of sectors at board...

view profile

Senior Consultant

Moses is a Principal at Centerprise responsible for agri-business advisory.

view profile